Knathaith is the serpent wrapped around Ahriman.  She becomes apart of Ahriman's being after he arose to Jahi's call in Hell.  So, to back up the theory, Manasa (Knathaith) has been used.
Suarva is the commander of the Daevas.  Since he owns the Heart Daeva that is why he is Kali Ma.  And her leadership and verosity will show everything in her past.
Nanshait is known as the cosmic dancer in Hindu. He is known as Natarga in Hindu.  He is the over the Throat Chakra.
Indra is replaced by Chinnamasta, who's Hindu name is Paitisha.  Her two servants at her left and right are known as Driwi and Dakini.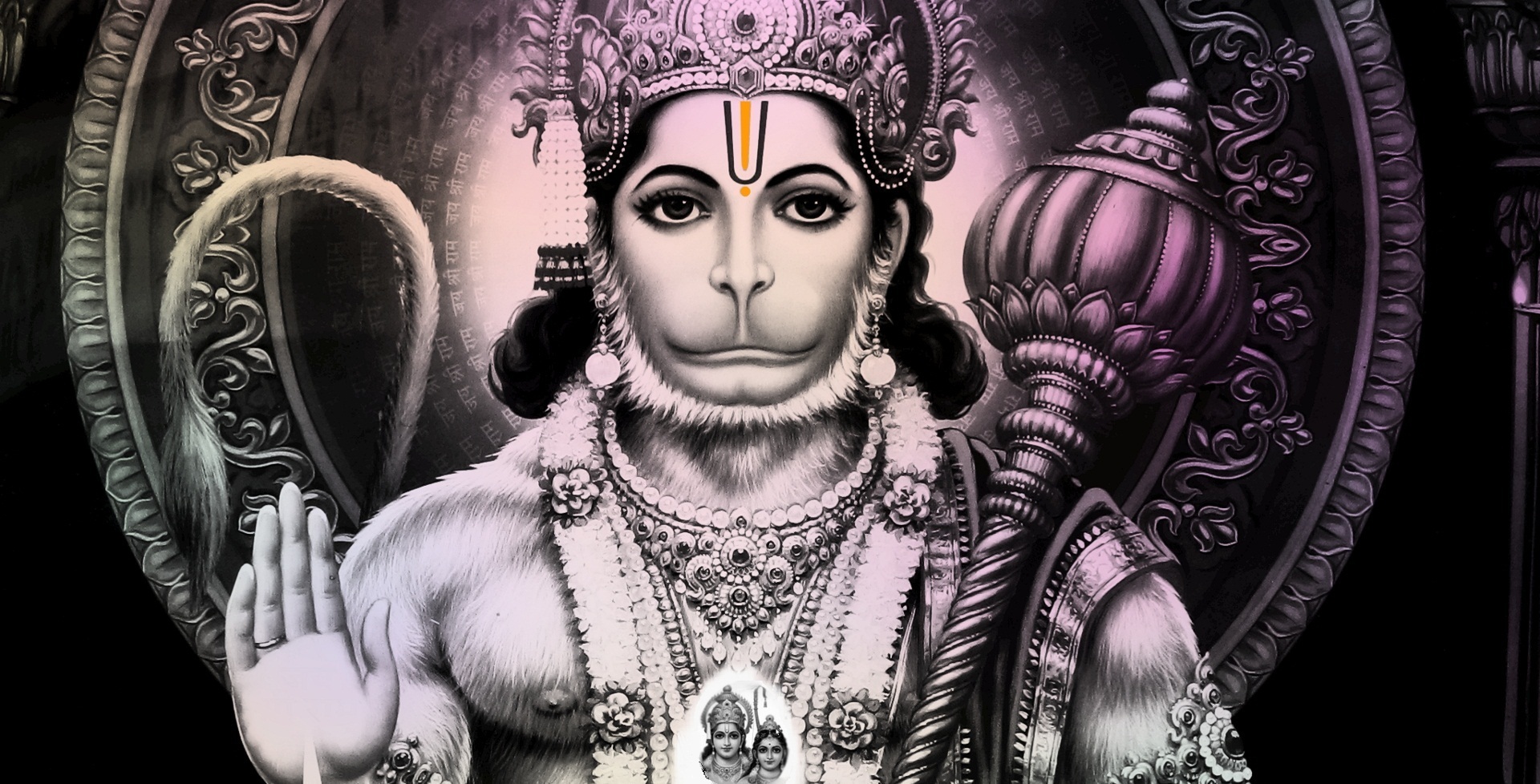 Aeshma reminds us of Hanuman.  Especially when his story talks about when he went up to Ahuramazda and was, in response to his visit, knocked back down to Earth and that is how is jaw got broken and deformed.
Varun, originally known as Bala, is in control of the first of the Lower Chakras. The first Lower Chakra is known as Atala Loka.
Haraparva is a Hindu name for Shiva. He is in control of the second of the Lower Chakras. The second layer is called Vitala Loka.
Varanga is also known as Bali, who is in control of the third lower chakra. This chakra is known as Sutala Loka.
Zariz is better known for Chamunda.  Chamunda is in charge of the fourth lower chakra, known as Talatala Loka.
This is Kapasti.  His Hindu name is Krodhavasha. He is in charge of the Fifth Lower Chakra. Mahatala is the name of the chakra he is in chrarge of.
His Zoroastraian names are Manzana and Muidhhi. The Hindu names are Danavas and Daityas.  They are in control of the Sixth Lower Chakra known as the Patala Loka.
Pairaka Knathaith (Manasa) is in control of the lowest lower chakra known as Patala Loka. Vasuki is the Hindu name for her.